CWP TRAINING UPDATE INFORMATION
Attention CWP Students
On 08/15/2021 the South Carolina "Open Carry with Training Act" law went into effect. This law added additional training requirements to obtain a South Carolina CWP. If you attended a LTT CWP course prior to 04/01/2021 AND DID NOT mail your application package to SLED prior to 08/15/2021, then you are required to get the updated training in order to qualify for a South Carolina CWP.
LTT will be conducting a series of training sessions to bring you up to the current standard. Once you complete this, you will need a new Student/Instructor checklist in order to submit your application to SLED. These training sessions will be conducted over Zoom. The schedule is listed below.
Saturday 07/23 6:00PM to 7:00PM
Link to join
Meeting ID 924 1297 2295
Passcode: LTT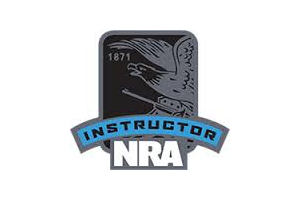 Lightning Tactical & Training is committed to bringing a high quality, safe, and convenient training experience to the Lowcountry area. We offer USCCA courses, NRA courses, Concealed Weapon Permit classes, or one-on-one coaching. We are working to expand our training catalog to provide quality, enjoyable training at the best possible price.
Our instructors are certified with the USCCA and the National Rifle Association as instructors and Range Safety Officers. Additionally our instructors are certified by the South Carolina Law Enforcement Division.
CUSTOM BUILD PROGRAM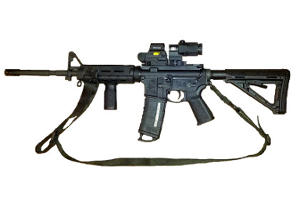 Design and customize your own AR-15 style rifle or pistol. Start with a LTT Firearms stripped lower receiver. We will work with you to configure the rest just the way you want. A little bit of thought and planning can save you time and money. Get your rifle the way you want. Build and enjoy!